PITTSBURGH — November is Epilepsy Awareness Month. Before his football career even began, at age 15 now Steelers Hall of Famer Alan Faneca suffered his first seizure. Shortly after, he was diagnosed with the neurological disorder. Now, through the Steps Toward Zero Foundation, Faneca's made it his mission to share his epilepsy journey, and be an advocate for others.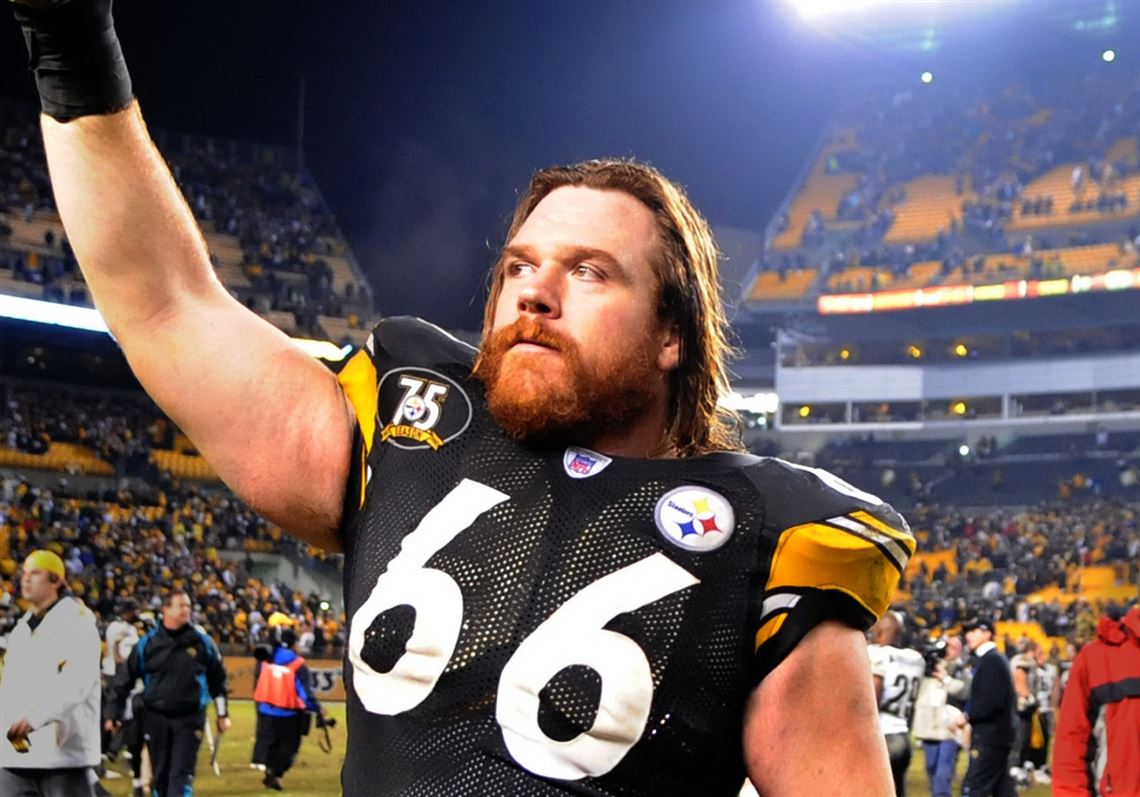 "Epilepsy is part of me, but it does not, does not define me," said Faneca.
It's a message Steelers fans across the world heard as part of Alan Faneca's 2021 Hall of Fame induction speech. He remembers vividly the first time he had a seizure: Christmas Eve, 1991.
"It felt like a nightmare," said Faneca. "Running around crying and screaming, you know, till we took time, so we got to the doctors …just to figure out that it was epilepsy."
Faneca and his family went through a laundry list of questions about how his day-to-day life was going to change. But for the teenage athlete there was one question that mattered more than anything. Would he have a future in football?
"You know, the doctor gave me the go ahead pretty quickly," said Faneca. "We kind of looked at each other and look back at the doctor and was like, you know what, football is right doc, running around hitting people with your head."
The Hall of Famer admits he's lucky. He never had a seizure during a game, practice, or around his teammates.
"It was just an added, an added thing for me to maintain and to take care of," said Faneca.
But he emphasizes that everyone's path is different. Much like the rest of the epilepsy community, Faneca's goal is zero seizures. That's why he's joined Steps Toward Zero, a movement designed to educate, inspire and activate the epilepsy community to re-imagine their goals with the help of doctors. The education aspect is a big reason Faneca got involved.
"Hollywood does a good job of telling everybody what a seizure is," said Faneca. "But they don't really explain it and go into it. So they present this really big, scary thing that, you know, kind of scares everybody. And that's good for them. They make money, but those people have lives. And it's not the only thing that defines them."
And like when Faneca shared with the world in his induction speech in Canton, he's now making sure those words are heard by all who need them.
"If I can share stories of my seizures, telling them how I walked out of high school in my pajamas one day, having a seizure, it lets them know they're not alone," said Faneca. "It lets them know that, hey, if you can talk about it, maybe I can talk about it."
Source: wpxi.com, Jenna Harner